C+ Urban Climbing
---
C+ Plus Urban Climbing is a climbing room created in 2018 just next to the aerodrome in the town of Colombier, now part of the municipality of Milvignes
The building housing the climbing room.

Summary
---
Climbing area: 1'000 m²
Children's area: ✔️
Lead climbing: ✔️
Central block: ❌
Reels: ✔️
Equipment rental: ✔️
Foundation: 2018
Weather
---
Access
---
Large free parking next to the climbing building.
Description of the room
---
The climbing room is located in a brand new dedicated building. Large spaces are available but the absence of a central block is to be regretted. The climbing area consists of two half levels connected by stands.
The C+ Urban Climbing building has 3 main parts:
The reception area on the ground floor
The lead climbing at 12 meters high on the ground floor
The block and the lead climbing for children on the first floor
Reception
---
Offers snacks and good beers.
Relaxation area and the terrace
---
Tables, chairs and sofas inside the building and a terrace available during the summer.
Changing rooms
---
Lead climbing
---
The part dedicated to track climbing is the largest part of the room and is about 12 metres high. Some ropes are pre-installed and only two reels are available to climb alone.
Kids block
---
Under the large stands connecting the two parts of the climbing room is a small block for children aged from 2 to 4 years.
Block
---
Long block with a height of about 4 meters in the upper part of the building.
Children's or beginner's climbing area
---
A climbing area about 6 metres high and of easy difficulty ideal for children and beginners. It is located in a corner of the upper part.
Prices
---
The entrance fees to the C+ Urban Climbing are as follows:
Adults: 24 francs
Students, AVS/AI: 20 francs
Young people (12-16 years old): 12 francs
Children (up to 11 years old): 8 francs
Between 12:00 – 13:00: 12 francs
Facebook
---
Webcam
---
Une webcam sur l'aérodrome de Colombier juste à côté de la salle de grimpe.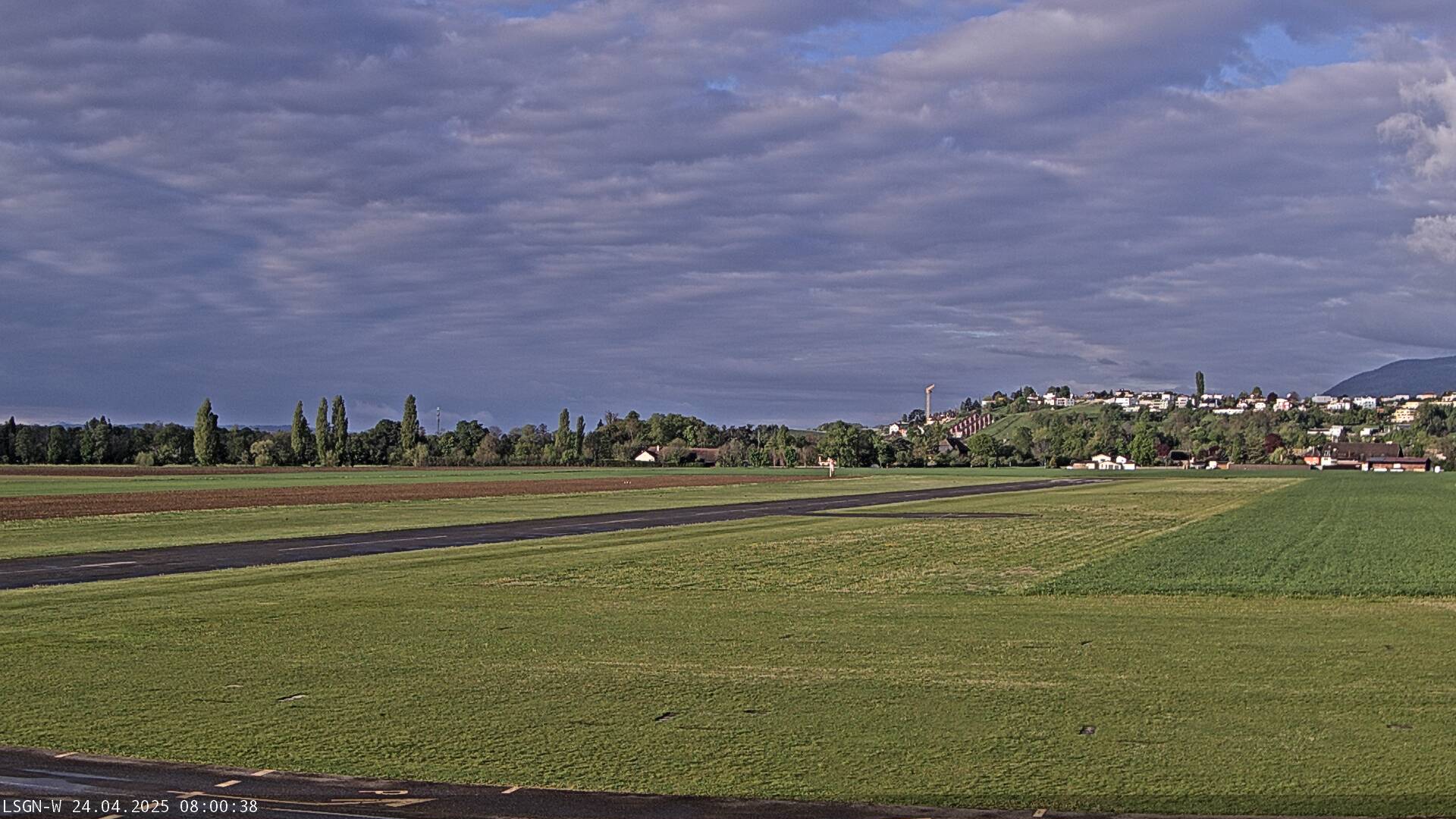 ---
Attractions in the canton of Neuchâtel
Read More