Cantonal Money Museum of Lausanne
---
The Cantonal Money Museum of Lausanne is a museum dedicated to coins and economics. It is free of charge and located within the Palais de Rumine in the Colin room on the 5th floor of the building. Since 2019, it is part of the Cantonal Museum of Archaeology and History (MCAH).
The entrance to the money museum.

Weather
---
Access
---
The nearest car park to the Palais de Rumine is the Riponne's underground paid car park.
Museum
---
The museum shows coins since 2'000 years with the help of drawers on the outside of the room and small didactic workshops on the theme of economy with a central module. It is suitable for teenagers or adults.
The different drawers against the wall showing coins.

The central console within the Colin room.

The different themes of the museum are as follows:
Before the currency
Greece and the Celtic world
Rome
Middle Ages
Modern and contemporary
Minted metal, production and economy.
Several interesting systems for pressing coins.

Palais de Rumine
---
The Palais de Rumine is a neo-Gothic style building built at the end of the 19th century thanks to a donation from Gabriel de Rumine.
The Palais de Rumine located between Place de la Riponne and the City.

Inside the Palais de Rumine, the museums occupy both wings of the building.

The Palais de Rumine houses 4 museums, all free of charge.
Museum of Archaeology and History (1st floor)
Cantonal Geology Museum (3rd floor)
Museum of Zoology (5th floor)
Cantonal Monetary Museum (5th floor)
Even if the museums are free, it is necessary to take a ticket on the ground floor at the shop level.

In 2019, the cantonal museum of fine arts is moved from the Palais de Rumine to the new site dedicated to art in the canton of Vaud, "Plateforme 10".
Video
---
A vidéo about the Money Museum.

Webcam
---
Webcam on Lausanne Cathedral and the Palais de Rumine with its two bell tower.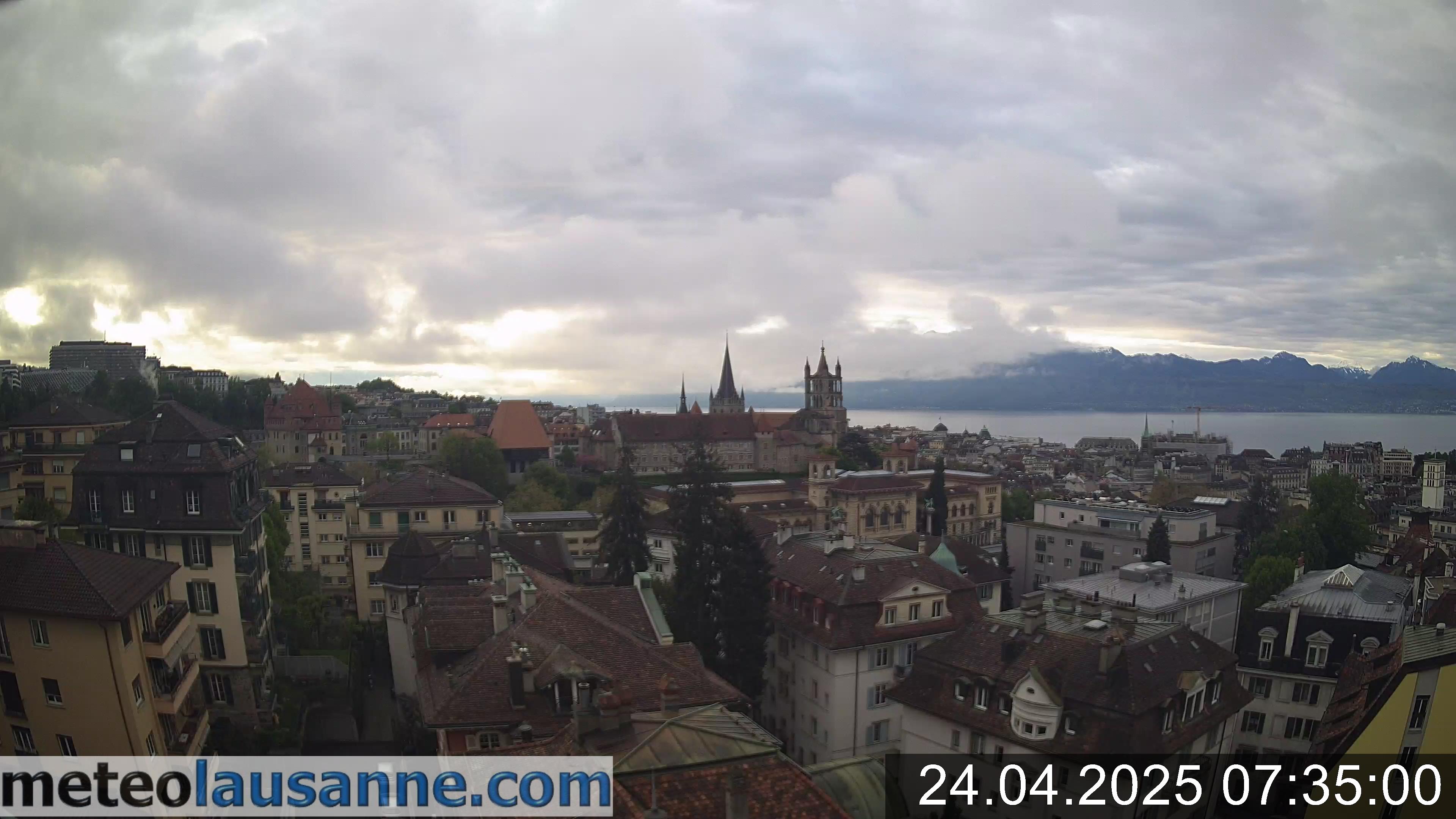 Facebook
---
---
Attractions in the canton of Vaud
Attractions in the city of Lausanne
Read More