The Creux du Van Rock Cirque
---
Creux du Van is a rocky cirque in the canton of Neuchâtel in the district of Boudry. It is one of the most impressive natural attractions in French-speaking Switzerland and is sometimes called the "Swiss Grand-Canyon".
The magnificent rocky cirque of Le Creux du Van. Source Wikimedia Commons.

Weather
---
Access
---
By car, you have to go up on narrow roads from Saint-Aubin-Sauges on the shores of Lake Neuchâtel to the restaurant of the Soliat farm where there is a car park. Every year around the end of August, the "Bear Festival" is celebrated at the farm in memory of the death of the last bear in the 18th century.
The cirque
---
The rocky cirque of le Creux du Van is nearly 1.5 km long and 200 metres high. A path leads along the top of the circus very close to the cliff. Therefore, special care should be taken with children or in rainy weather as there is no protection against falling.
The walks
---
For hikers, the well-known "sentier des 14 contours" path, relatively easy and lasting 04h30 for 13 km, allows you to loop around the Creux du Van via Noiraigue, a village starting from the Areuse Gorges route. During the walk, many wild animals can be observed such as marmots or low-fearing ibexes in an area that is a natural park and where hunting is prohibited.
Ibexes close to the walkers. Source Wikimedia Commons.

Video
---
Webcam
---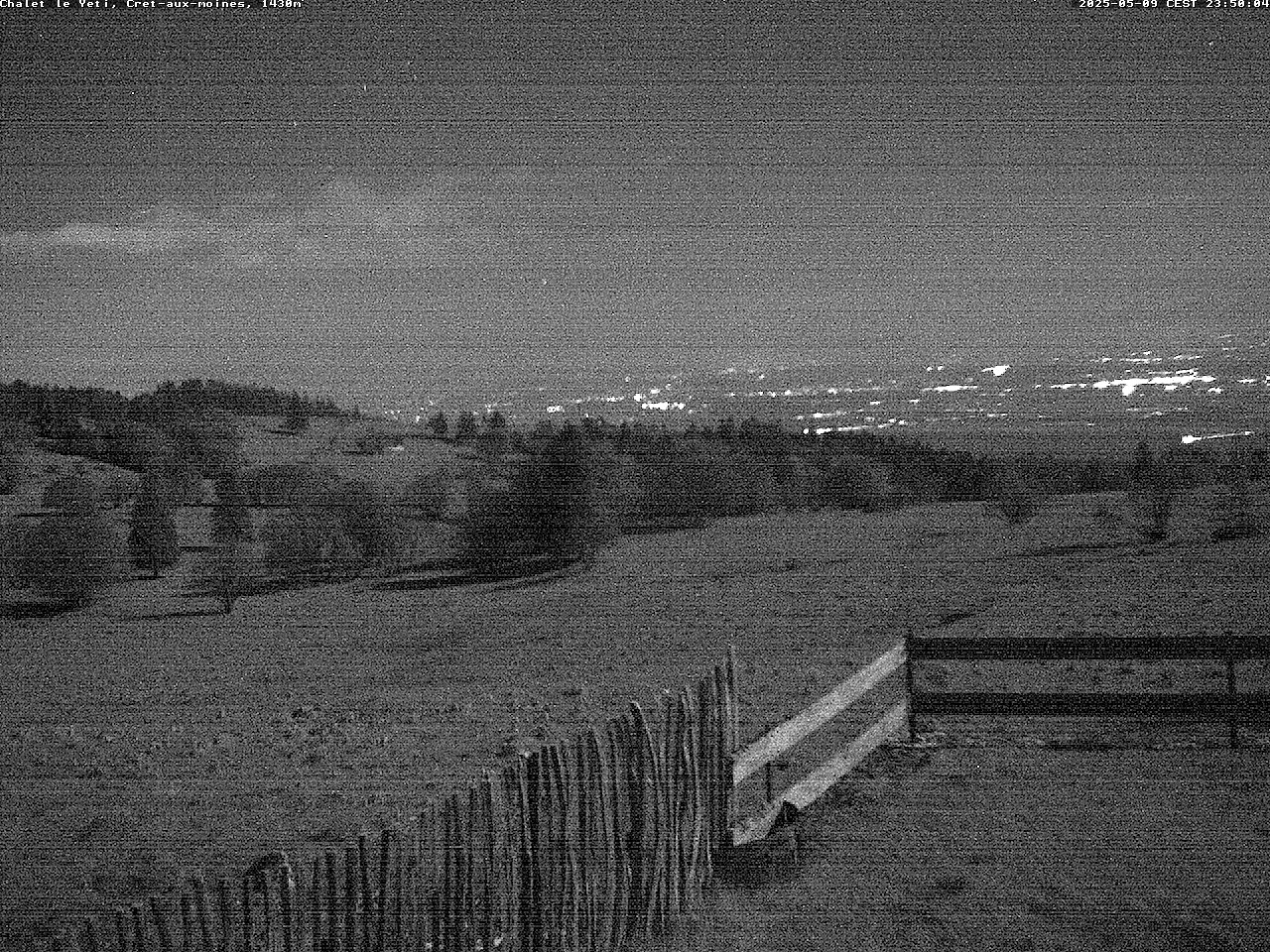 Facebook
---
---
Attractions in the canton of Neuchâtel
Natural curiosities in Western Switzerland
Evaluez la qualité de cet article !!
[Total:

0

Moy:

0

]
Read More