Exploracentre
---
Exploracentre is an interactive and entertaining space on two levels and 400 m² for children aged 8 to 12 in the heart of Geneva. Its motto is "It is forbidden not to touch!".
Weather
---
Access
---
Paid parking in Geneva city like the one under the Plainpalais square.
Rates
---
The entrance fee is one-off from 3 years old and costs 10 francs per person.
Activities
---
The proposed activities are located on two levels.
Ground floor
---
The ground floor offers experiments based on a theme. In 2019, this is the theme of the circus.
Several experiments on the ground floor.

A position with a little experience and explanations.

Basement
---
The basement has a small exhibition of panels along corridors dedicated to optical illusions.
Several panels in the basement related to the theme of optical illusion.

Workshops
---
Exploracentre offers many workshops for children on reservation in the following areas:
Science
Digital
Environment
The workshops are about 1.5 hours long and parents can accompany their children. The price is more than 20 francs per person.
Torpille's recommandation
---
The Torpille team came out of the visit disappointed for the following reasons:
Quickly cramped space in case of crowded conditions such as on a rainy weekend.
Even if each experience is very well documented, the visitor is often helpless in the face of how an experience works. A very friendly companion is present but often overwhelmed by the crowds.
The experiences posted in the form of panels in the basement corridors are too narrow and the concept there is not interactive and quickly boring.
No cafeteria space for parents.
The minimum age is much higher than the 5 years indicated but rather 8 years because playing with an experience is good but doing it by understanding how it works is better.
Exploracentre has the advantage of being located in the heart of Geneva and its strong point comes more from the many workshops it offers on reservation than from an open visit. It is also a pedagogical tool for teaching. However, the Invention Space in Lausanne, which is by far the best playground for children in French-speaking Switzerland, is still far from the champion in this field.
Video
---
Webcam
---
Webcam on the city of Geneva from Carouge.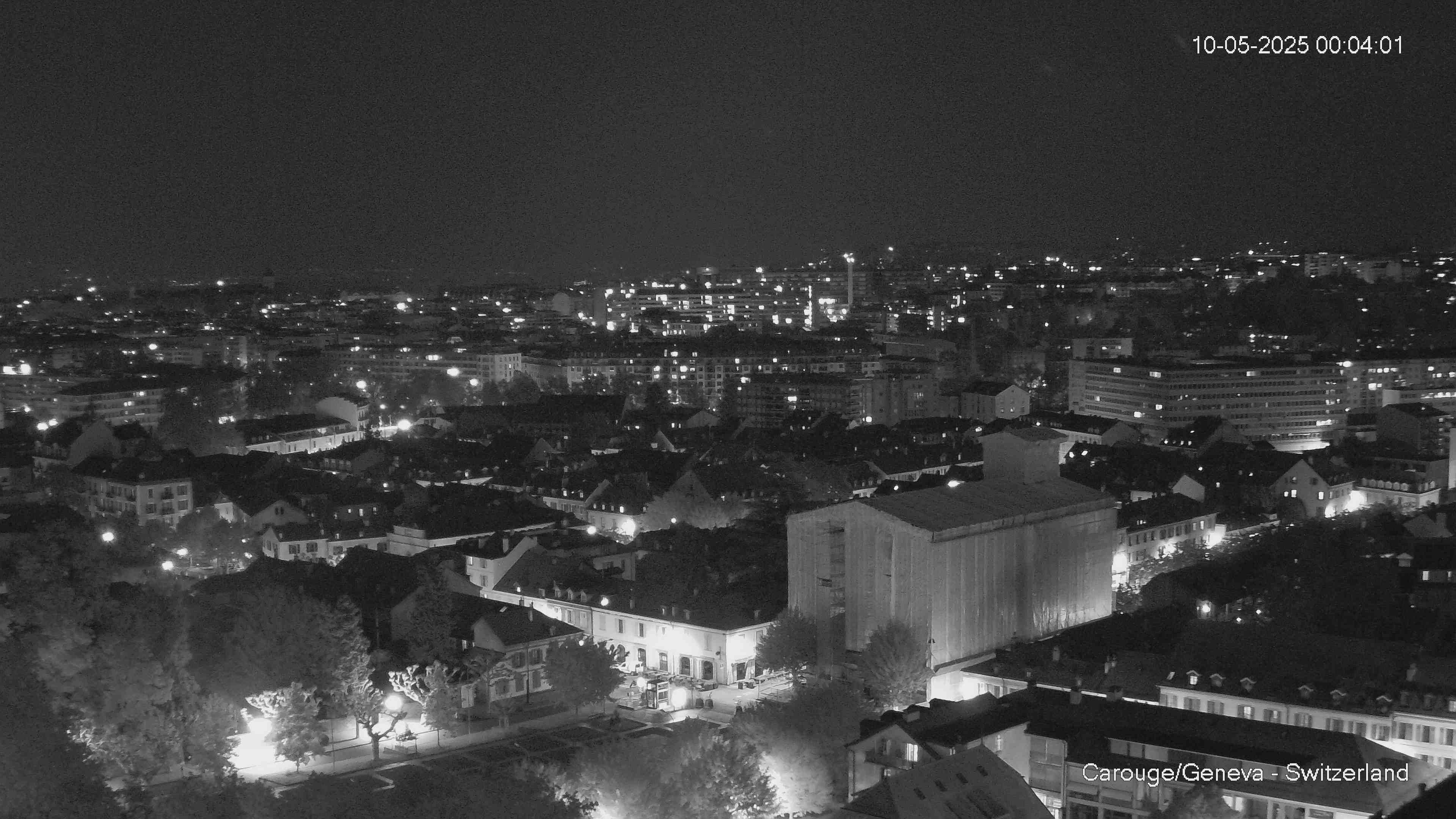 Facebook
---
---
Attractions in the canton of Geneva
Attractions in the City of Geneva
Museums in French-speaking Switzerland
Evaluez la qualité de cet article !!
[Total:

1

Moy:

5

]
Read More