Bâtie Woods Zoo
---
The Bâtie Woods Zoo (Parc animalier du Bois-de-la-Bâtie in french) is an animal park featuring animals from our regions over an area of about 20,000 m². Located in the commune of Geneva near the Jonction area where Arve and Rhône meet, it is open every day of the year free of charge at the following times:
November to March: from 8am to 6pm
April – October: from 8am to 8pm
Access to dogs is prohibited.
Weather
---
Access
---
Parking spaces along the road are available next to the Saint-Georges crematorium.
Purpose of the zoo
---
Opened in 1982, the purpose of the Bâtie Woods Zoo is as follows:
Present and introduce the city's inhabitants to regional species.
Conserve endangered species
The visit of the zoo will be suitable for children under 8 years old or for those who are passionate about animals. There are signposts providing information on the different species.
Animals of the park
---
The zoo presents dozens of species and several hundred animals of which the Torpedo gives a summary here. The website of the City of Geneva offers a complete inventory of animals.
A path inside the Bâtie Woods Zoo.

Mammals
---
Donkeys
Ibexes
Goats
Guinea pigs
Groundhogs
Sheep
Shetland ponies
Woolly pigs
Hinterwald cow
Farm birds
---
Quails
Turkeys
Pheasants
Peacocks
Chickens
Capercaillie
Birds of prey
---
Ducks
Swans
Geese
A large birdhouse with a concrete roof.

Re

ptiles
---
Bâtie Woods
---
The Bâtie Woods Zoo (Bois-de-la-Bâtie in french) located on a small hill, is a place to relax and walk, including, in addition to its animal park, the largest playground in the city of Geneva and a magnificent oak forest. Its name comes from an old 14th century fort, the Bastie-Mellié. This is a space reserved for walking since the middle of the 19th century and the donation to the city of the plot that houses it.
Other zoos in Western Switzerland
---
The Bâtie Woods Zoo is similar to the one at the Petit-Château wood zoo in La Chaux-de-Fonds, both of which are intended, in a forest park, to introduce the city's public to local animals free of charge.
The Petit-Château wood zoo in La Chaux-de-Fonds.

The largest and most frequented zoo in French-speaking Switzerland is Servion Zoo above Lausanne, which is the only one to house large exotic animals such as lions or tigers. Fortunately, the trend nowadays is to present regional animals and more respect the minimum spaces relating to the different animal species.
The well-known sign from the Servion Zoo.

Vidéos
---
A video on the walk inside the zoo.
A drone video on the Bois de la Bâtie.
Webcam
---
Webcam on Geneva City from Carouge.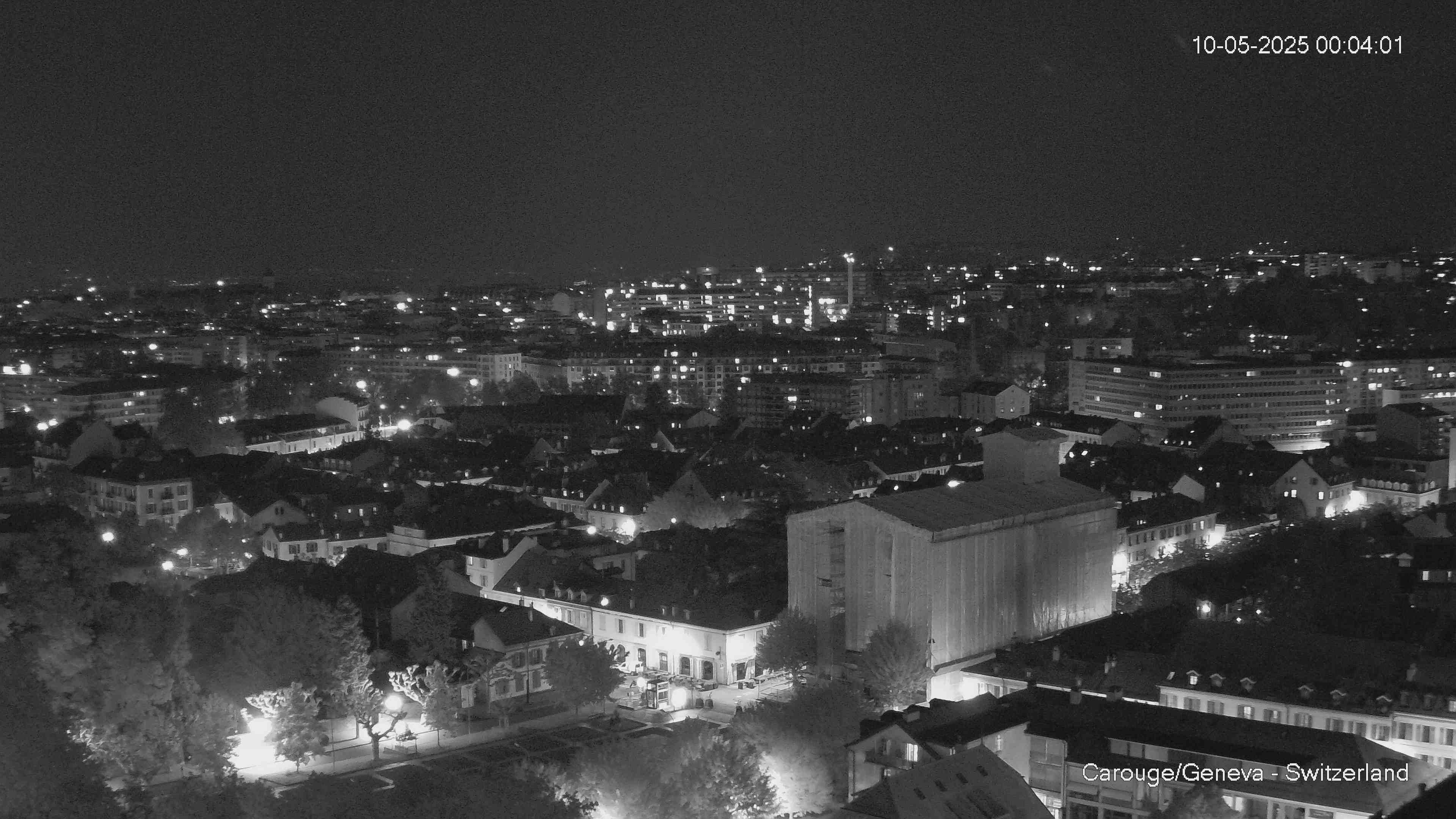 ---
Activities in the canton of Geneva
Zoos in French-speaking Switzerland
Evaluez la qualité de cet article !!
Read More