Pully Art Museum
---
The Pully Art Museum is located in a winegrower's house in the old town of Pully not far from the priory.
The winegrower's house hosting the museum.

Weather
---
History of the museum
---
The museum was created in 1949 following a donation from the house that hosts it. It was initially dedicated to local heritage and today deals with Fine Arts in the form of temporary exhibitions.
Temporary exhibitions
---
The Pully Art Museum offers between 3 and 4 exhibitions per year on the first and second floors. Below, the list of exhibitions of 2020 classified from the beginning to the end of the year:
Expositions de 2020
---
Nouvelle édition / La collection du musée d'art de Pully (New edition / The collection of the Pully Museum of Art)
Paris en fête. Toulouse-Lautrec, Matisse, Dufy, … (Paris is celebrating. Toulouse-Lautrec, Matisse, Dufy, ...)
Joseph Czapski, portrait d'un humaniste (Joseph Czapski, portrait of a humanist)
La collection d'estampe de la fondation Germaine Ernst (The Print Collection of the Germaine Ernst Foundation)
La collection d'art Helvetia (The Helvetia Art Collection)
The museum's large, bright and refined spaces at the exhibition "Le cinéma s'affiche" in 2018.
 
Vidéo
---
A video from the Association of Friends of Pully Museums.
Webcam
---
Webcam from Pully old town.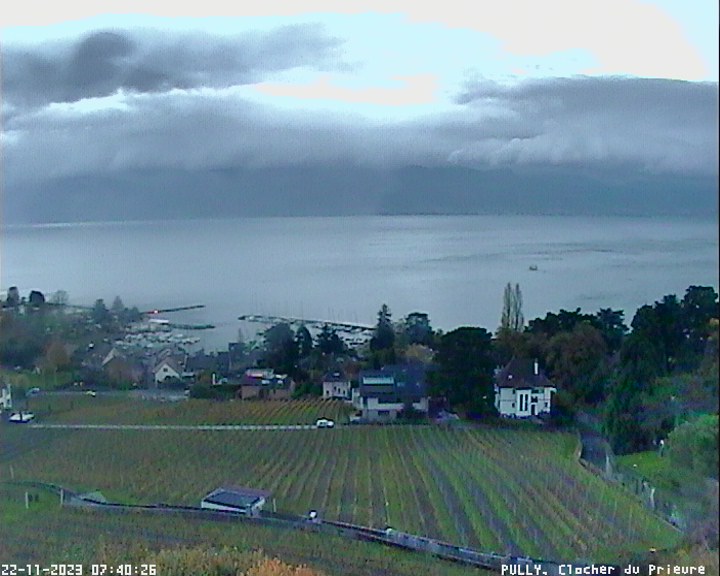 Facebook
---
---
Attractions in the canton of Vaud
Attraction in the Lavaux-Oron region
Read More