Montreux Oberland Bernois train
---
The Montreux Oberland Bernois Train (MOB) is a mythical train of the Western part of Switzerland, departing from the Vaud Riviera to the green pastures of the Bernese Oberland in the south of the Canton of Berne. It is a railway managed by Golden Pass Services. It was built with metric tracks at the beginning of the 1900s, from 1901 to 1912, at the same time as the other railways of the Vaud Riviera.
An old MOB train and the most recent one with a panoramic view. Photo: mob.ch

Weather
---
MOB route
---
Map
---
Former publicity for the MOB at the Swiss Model Railway Foundation. The towns of Montreux, Montbovon, Château d'Oex, Gstaad, Zweisimmen and Lenk are easily visible.
 
Vaud and Fribourg part
---
From Montreux on the Vaud Riviera next to Lake Geneva, the MOB train climbs to Les Avants and then arrives at Montbovon in the Gruyère district of the Canton of Fribourg via a tunnel under the Col de Jaman.
Le MOB quitte la Riviera voudoise. Photo: interlaken.ch

View of Montreux and its tower from the train.

The Châtelard castle from the MOB train.

Bernese Oberland part
---
The route continues through the Canton of Vaud and Château d'Oex, then through the Canton of Bern with Gstaad, Zweisimmen and finally Lenk. Some MOB panoramic trains offer seats at the front of the train, at the place usually reserved for the locomotive engineer driving the train. To take advantage of this offer, you must reserve your seats in advance.
The MOB train in the bernese Oberland. Photo: wikipedia.org

Green landscape of the bernese Oberland from the train.

MOB links
---
The Montreux Oberland Bernois train is interconnected with several other train lines.
A map of the trains and funiculars of the Vaud Riviera.

From Montreux, the ride takes:
45 minutes to Montbovon
1h15 to Gstaad
1h45 to Zweisimmen
2h15 to Lenk.
Several types of GoldenPass trains are available, you have to check the timetables to know which one you will take. The most interesting train is the new panoramic train, whose pictures can be seen on this page.
Wispie mountain
---
La Torpille proposes a magnificent day trip with the MOB train:
Departure from the MOB station in Montreux.
Exit to Gstaad after 1h15 travel time.
Walk to the station of the Wispie cable car taking 20 minutes.
Ascent with the Wispie cable car.
Pic-Nic at the top of the Wispie with a superb panorama.
Return to Montreux
The drone view of Gstaad from the top of the Wispie.

Videos
---
A video of the first part of the route from Montreux.
A video of the second part of the MOB route.
Webcam
---
Webcam from inside the MOB train!!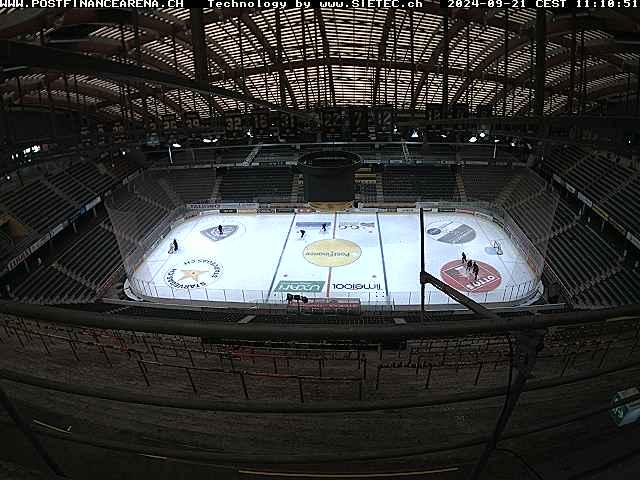 Facebook
---
---
Attractions in the canton of Vaud
Attractions in the region of Riviera – Pays-d'en-Haut
Special trains in Western Switzerland
Evaluez la qualité de cet article !!
[Total:

0

Moy:

0

]
Read More