Winter Sledding at Moleson
---
The Winter Sledge track at Moleson run starts from Plan-Francey below the Moléson mountain and leads down to the village of Moléson-Village. It is important to check the snow conditions of the sled run.
Summary
---
🏆 Rating: ⭐⭐
🧒 Min age: 4-6 years old
📏 Track length: 4.0 km
🏔️ Max altitude: 1517 meters
🏔️ Min altitude: 1135 meters
📐 Height difference: 400 meters
🚶 Walk: Yes
👁️ View: 1/3
🌞 Exposure: North and East
❄️ Snow coverage: Low
🚗 Parking: At the beginning
🚠 Ski lift: Funiculaire du Moléson
❄️ Snow Report
Weather
---
Access
---
Large car park available next to the departure station of the Moléson funicular in Moléson-Village.
Sled track
---
Ascent by funicular
---
To climb to the top of the winter sledge track at Moleson, take the funicular that connects the Moléson-Village car park to Plan-Francey. It is possible to rent sledges at the funicular departure station, the prices are as follows:
Adult: 1 lift: 14 francs / 1 day: 22 francs
Young 16 to 24 years old: 10.40 / 16
Children 6 to 15 years old: 7.80 / 12.30
Senior over 64 years old: 12.00 / 20.00
The rental of the sled costs 10 francs for one day.
The funicular departure station.

The view of the Moléson on the way up.

Plan-Francey
---
The funicular ends at Plan-Francey under the Moléson. At the same place is the departure station of the cable car that connects the summit of Moléson.
The arrival station of the funicular at Plan-Francey, the departure station of the cable car and the Moléson.

Sledging descent
---
The sled run is 4 kilometres long and dedicated to sleders. It has a very irregular gradient with several sections where you have to pull your sled and other particularly steep parts.
Shortly after departure, you can enjoy a beautiful view of the Gruyère region with its famous castle.
View from the sledge track over the Moléson mountain and …

Map of the sledge track
---
The Funicular and the seldge track.
Back to the station by foot
---
The track ends in the heights of Moléson-Village where it is unfortunately necessary to walk more than one kilometre to reach the start of the funicular.
The return from the funicular while walking along the road.

Moléson cable car
---
At the same time as the winter sledging, you can take advantage of the cable car access to the top of the mountain from where you can enjoy a magnificent view.
The view from the arrival station of the Moléson cable car.

Video
---
. A video about the Moléson sled run.

Webcams
---
Webcam at Plan-Francey – 1520 m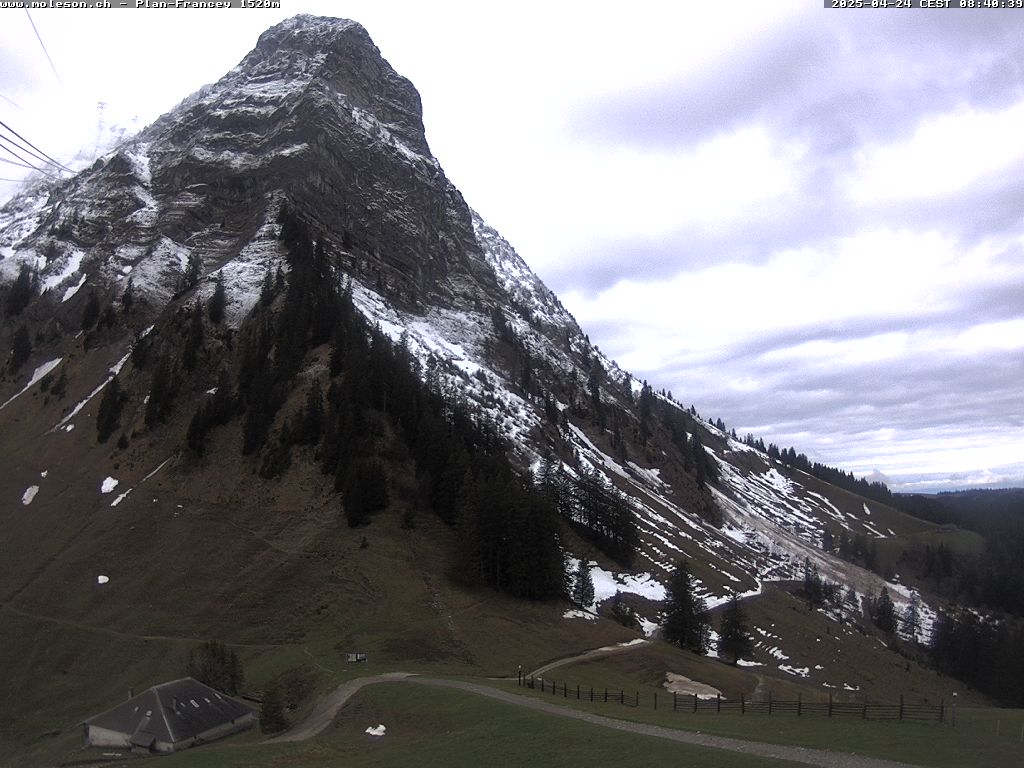 Webcam at Moléson-Village – 1100m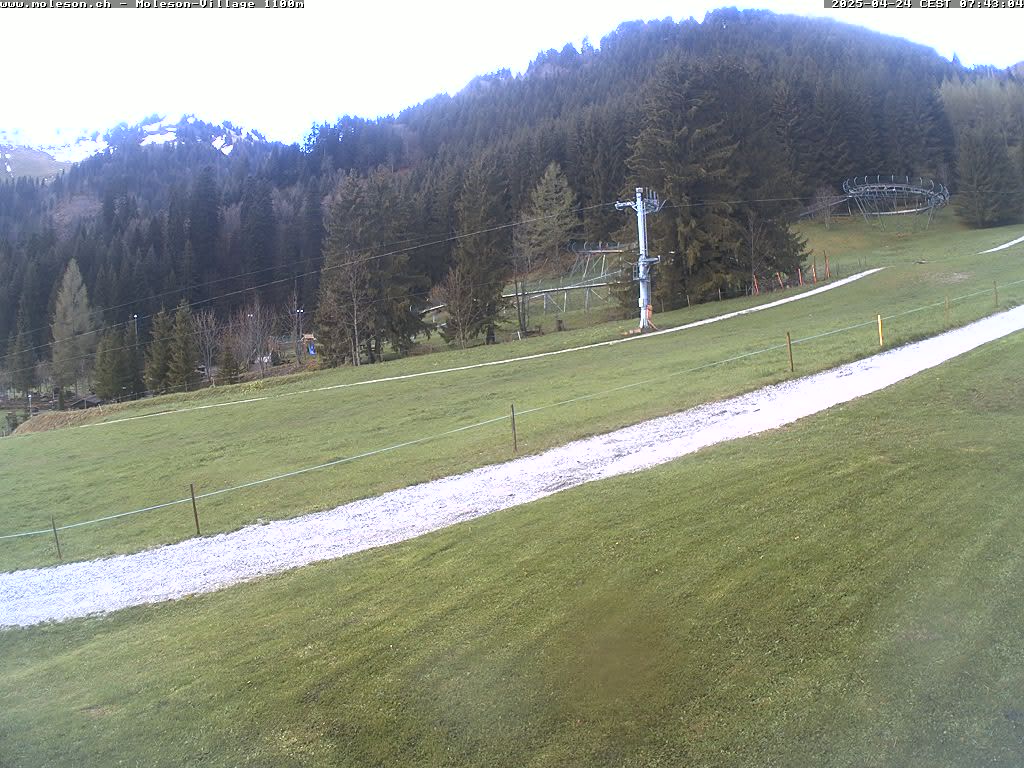 ---
Attractions in the canton of Fribourg
Attractions in the Gruyère region
Sledging in Western Switzerland
Evaluez la qualité de cet article !!
[Total:

0

Moy:

0

]
Read More